JOIN OUR TEAM
Careers at eMaint – a great place to work!
Meet Our Team
We are all about the work hard, play hard way of life. Join our fast-paced and growing team that fosters development and rewards performance.
Browse by Department
Don't just settle for a "job" where you're constantly living for the weekend - build a rewarding career with room for opportunities and prosperity.
View Benefits & Perks
Enjoy competitive salaries, full health benefits, a 401K plan, catered meals and snacks, and a casual dress code and work environment.
We're Looking for Sharp Talent to Join our Rapidly-Growing Team!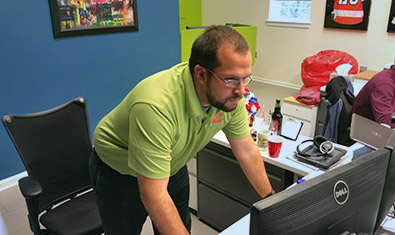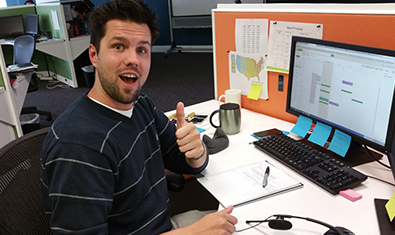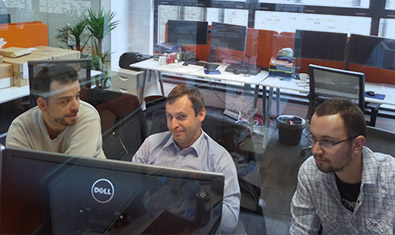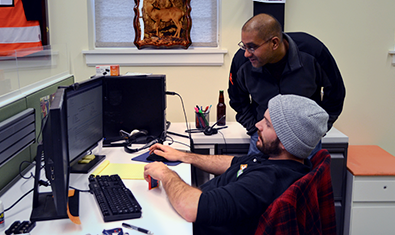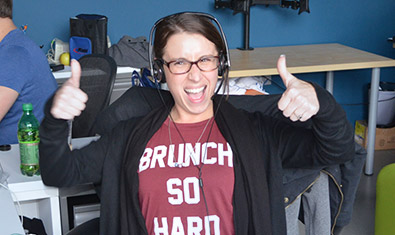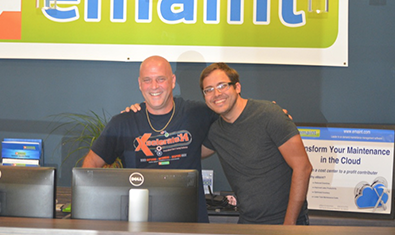 Perks & Benefits
Benefits Package
We've got you covered! eMaint provides full medical, dental, and long term disability coverage for all employees and their families, as well as a 401k retirement plan.
Top-of-the-Line Technology
We think its important to supply the right tools for getting the job done efficiently. So, every eMaint employee is supplied with the latest in hardware and software technology.
Casual Dress Code & Environment
We want you to feel comfortable at work. With eMaint's casual dress code and modern work environment, you'll never have to worry about sweating through your three-piece suit.
Hard-working & Fun-loving Team
With "Service on 11" as our goal, the eMaint team doesn't stop until the job is done. This means we work hard, but that doesn't mean we don't have fun along the way.
Complimentary Sports Tickets
We provide complimentary sports tickets to see all your favorite Philadelphia teams. Tickets are available to friends and family, so get the whole crew together and have a ball.
Team Building Events
At eMaint, we love getting together to bond and let loose! Events like happy hours, bowling, cruises and more let everyone feel like the MVP of the eMaint team.
A Few Featured Jobs
Staff Accountant

eMaint Enterprises provides CMMS (Computerized Maintenance Management Software) solutions to over 35,000 users worldwide at over 4,000 client locations. We've been around since 1986 but remain true to our startup roots. Our employees work hard and play hard. Our people are energetic and passionate about their work, have a customer-first mindset and aren't afraid to dig in and get the job done. If it means putting in more than 40 hours, we do it.

HR Generalist

eMaint is searching for a motivated, talented and driven HR Generalist to join our rapidly-growing software technology company. eMaint offers a fast-paced, innovative environment that fosters individual growth and rewards performance. The HR Generalist will assist eMaint Leadership in implementing all elements of eMaint Human Resource Strategy and day-to-day HR activities through the hiring, support and training of others.

Senior QA Engineer

eMaint is searching for an experienced QA Engineer to join the new QA team at our rapidly-growing software technology company in Dublin. The role of a Senior QA Engineer involves designing, developing & executing tests on applications. Testing involves both manual & automated tests on frontend GUIs and backend servers as well as mobile technology. The Senior QA Engineer must be able to take ownership of specific tasks, and take them to completion including test environment set-up and supporting the release process.


Chat Now with Sales
Chat now with an eMaint sales representative to get your questions answered.
Start a Free Trial
Sign up for a free trial and start experiencing eMaint's CMMS solution for yourself.
Attend a Demo
See how eMaint CMMS can help your team achieve its maintenance management goals.