Software de Gestión de Mantenimiento Computarizado eMaint
Trabajar más rápido, Trabajar más inteligentemente, Trabajar Como lo Desea
Software de Gestión de Mantenimiento Computarizado eMaint
Trabajar más rápido, Trabajar más inteligentemente, Trabajar Como lo Desea

Mejorar las tasas de finalización a tiempo
Maximizar el proceso de toma de decisiones
Reducir exceso de inventario
Optimizar productividad del trabajo
Aumentar el tiempo de actividad de los equipos
Conozca más acerca de eMaint Características Beneficios y Precios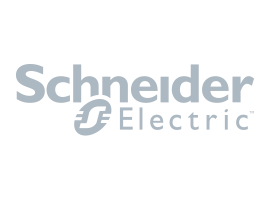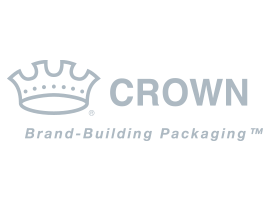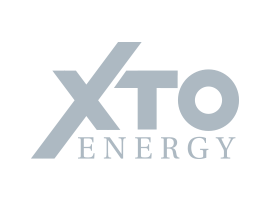 "eMaint ha sido lo mejor que le pasó a nuestro departamento de mantenimiento. Puedo realizar un seguimiento de todo, desde el verdadero costo de un activo para los problemas de garantía en un instante. Y el sistema sigue mejorando con cada actualización."
Willie Stewart | Associated Grocers


EL ÉXITO DE MANTENIMIENTO EN TODAS LAS INDUSTRIAS
Chat Now with Sales
Chat now with an eMaint sales representative to get your questions answered.
Start a Free Trial
Sign up for a free trial and start experiencing eMaint's CMMS solution for yourself.
Attend a Demo
See how eMaint CMMS can help your team achieve its maintenance management goals.